Antai Global Summer Program Starts!
Time:2023-07-10
Views:1097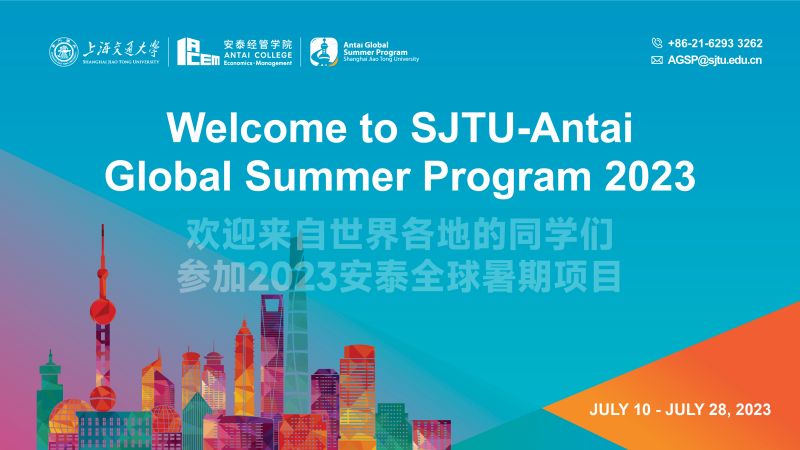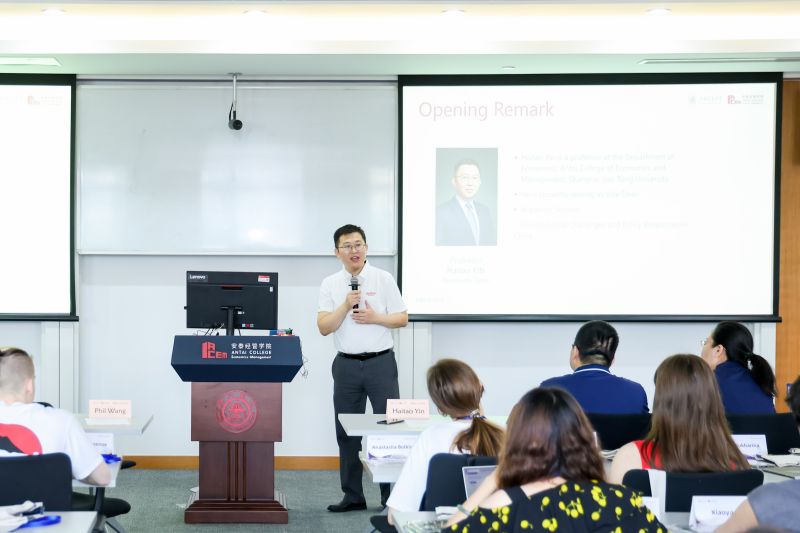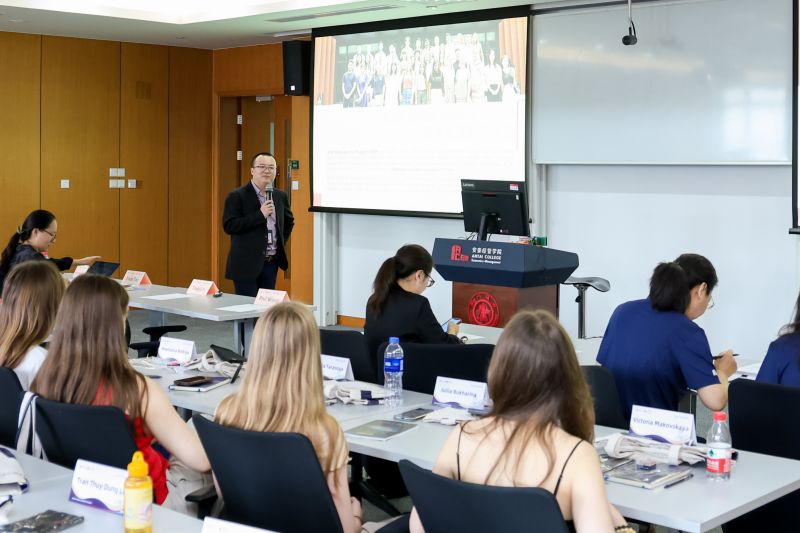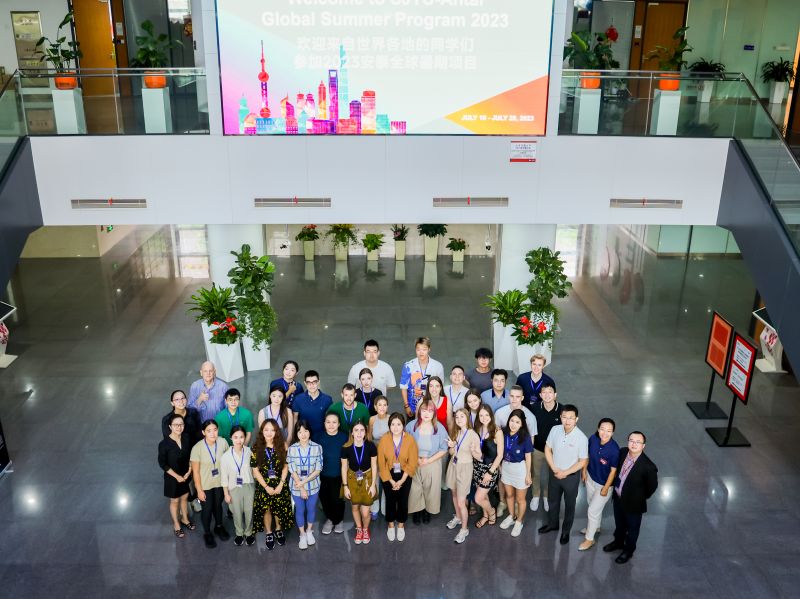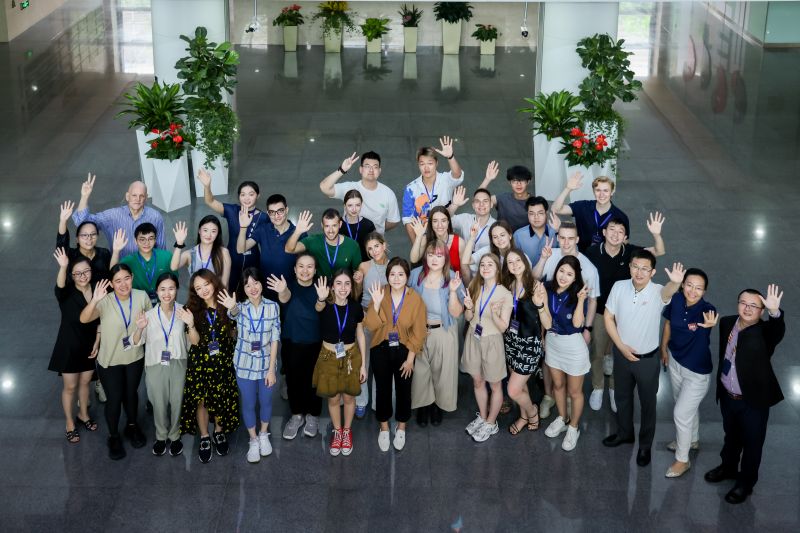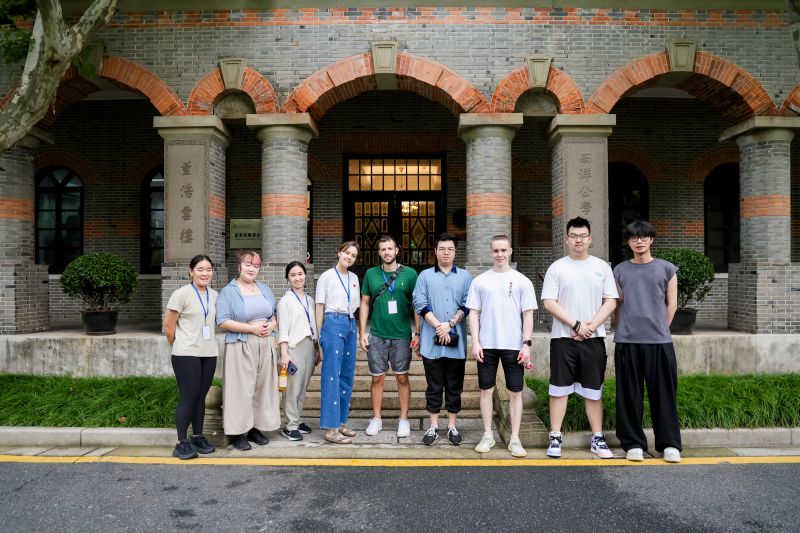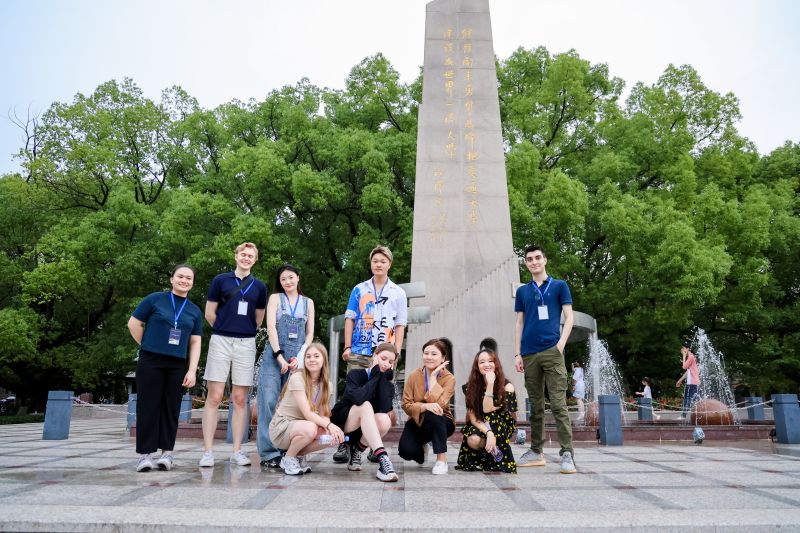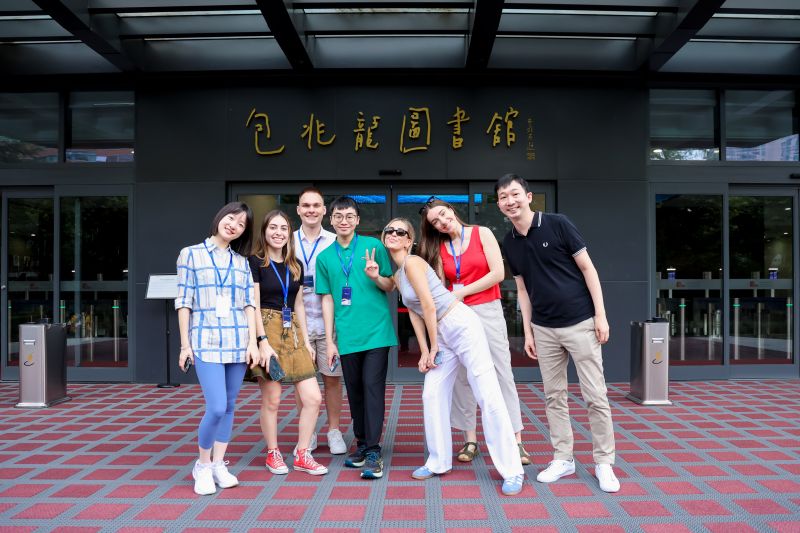 On July 10th, 2023 in Shanghai, Antai Global Summer Program (AGSP) welcomed 30 students from 11 countries, namely Argentina, Canada, China, Indonesia, Israel, Italy, Russia, Singapore, Spain, Sweden, and Vietnam, at its downtown campus. This year, AGSP is celebrating its 11th anniversary and is co-organized by the International Office and Executive Education Center of Antai College.
Antai Global Summer Program (AGSP) was launched by Antai College of Economics and Management, Shanghai Jiao Tong University in 2013. Taught in English, this 3-week-long, credit-conferring certificate program integrates frontier knowledge of Antai Faculty and insights from corporate executives to offer a comprehensive view of Chinese business and culture in a globally engaging way. AGSP focuses on empowering young business leaders to understand business and culture in China.

Understanding China, Communicating with the World
The 30 students of the 2023 cohort came out of 128 applications from 33 countries. Although they come from different backgrounds, they are here for one same goal, that is to understand Chinese economy and culture in a leading business school – Antai College of Economics and Management and in a vibrant international business center – Shanghai.
Mr. Phil Wang, Director of International Office hosted the opening ceremony and welcomed the students by saying, "The Antai Global Summer Program has been a flagship program of Antai College of Economics and Management ever since its founding. Being able to resume the program this year in its 11th anniversary also shows the agility and resilience of our business school in today's challenging world."
Prof. Yin, Vice Dean of Antai College, delivered a welcome speech for the opening ceremony. Prof. Yin started from his own personal experience of overseas study, from which he benefited a lot. "Internationalization is a critical and integral part of Antai's strategy. We call for mutual trust through dialogues and mutual understanding. I hope Antai Global Summer Program can facilitate as a platform for students from different cultures to communicate and learn from each other."
Following that, Associate Director of International Office who's in charge of overseas partnership, Ms. Tracy Lin offered an insider's look at the purpose and structure of the program, including the exciting company visits to HUAWEI, DATAGROUP, and MEDMOTION. Ms. Ming SHU from Executive Education Center gave a comprehensive orientation talk regarding the food, whether, accommodation, traffic and the campus to help every participant get to know the surroundings.
Mr. John Van Fleet, who is our Adjunct professor and faculty representative, also introduced his part in the program and the final project outline, which the students will be evaluated upon.
Among the many English-taught programs in Antai, the Antai Global Summer Program is a flagship program, providing participants with a taste of high-quality business education and access to real corporate world. The program is open to college students and working professionals, who are able to spend three weeks in Shanghai and is held in the month of July every year. Scan the QR Code to stay tuned so you won't miss out!